Next Step
If you are interested in volunteering at the English Learning Center please fill out the form.
Volunteers are not obligated to serve for a specific amount of time but are recommended to join for an entire 15-week session, if possible.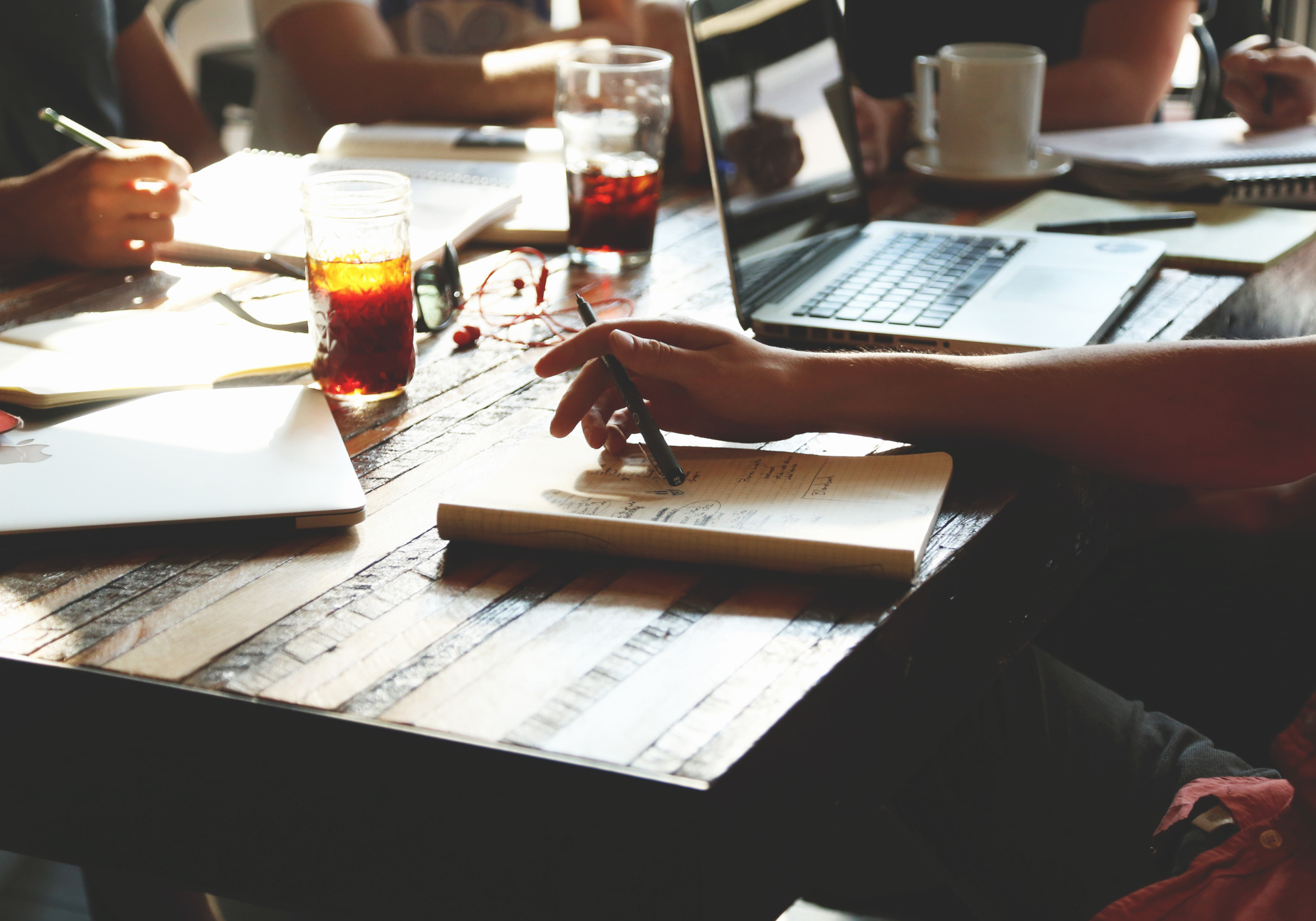 Learning Material and Networking
The English Learning Center focuses on student growth and professional growth.
While volunteering you will have access to advanced english curriculum, networking opportunities, mentors, and internal trainings.
TEFL Observations and Classroom Experience
Many volunteer teachers have come to the English Learning Center to do classroom observations.
If you are working on your certificate or would like to speak with a teacher who has completed theirs, please email us at [email protected]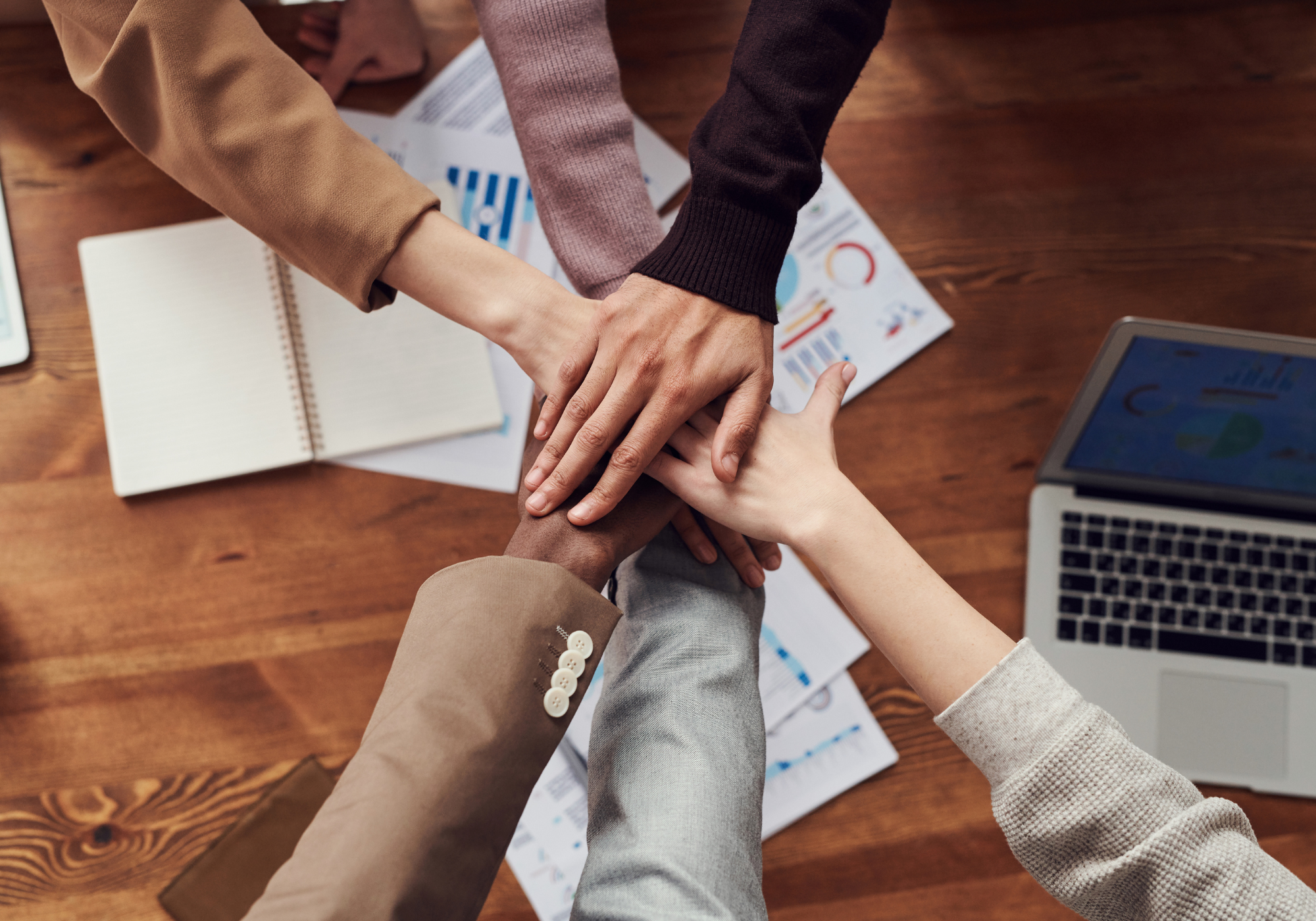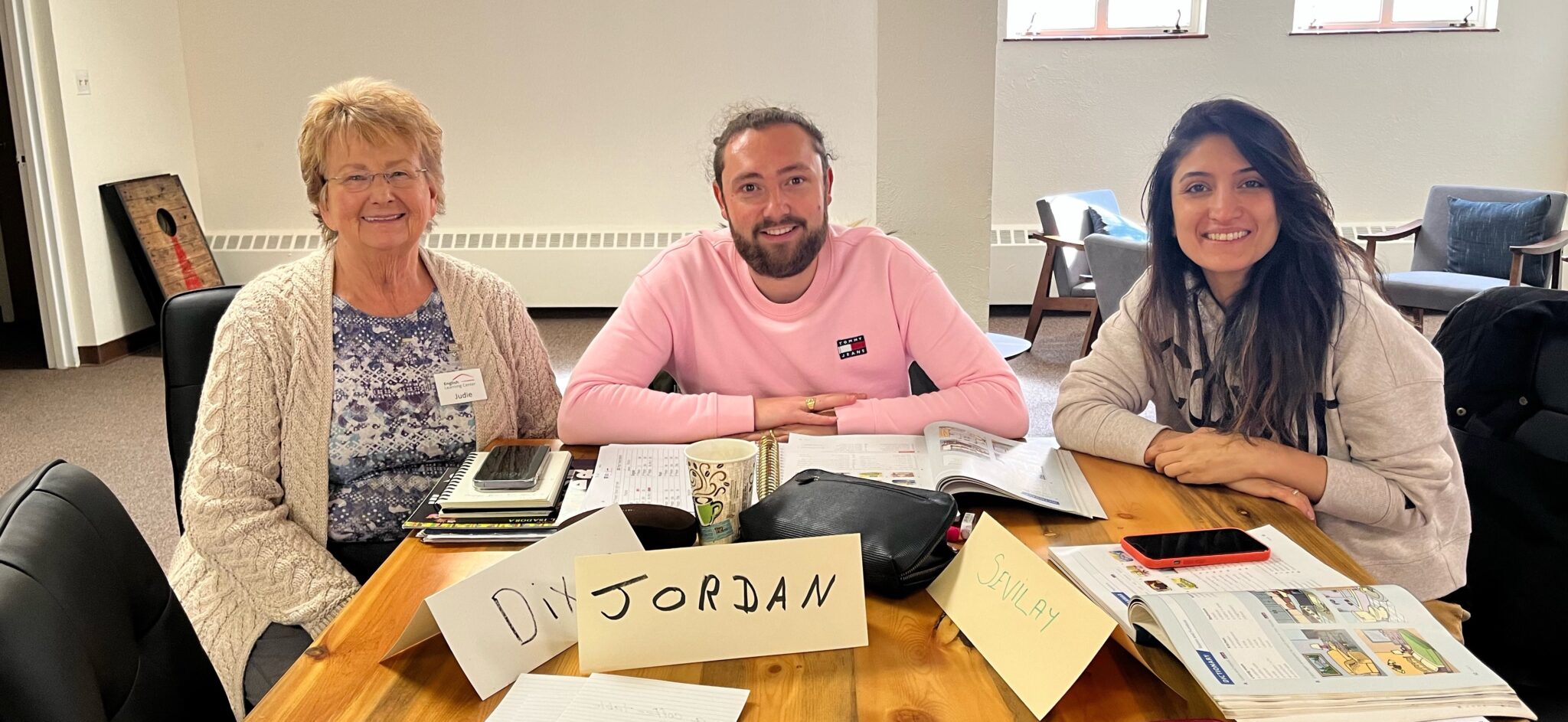 In-Person Teacher - Judie
"I grew up and raised my children in a time where integration of races and cultures had to be fought for. After a life long career I realized that it wasn't the work I was doing but the people I was working with that drove my passion and creativity."
Special Acknowledgement
English Learning Center would like to acknowledge our most dedicated volunteers in our 30 year history.
Marianne Woodward
Another volunteer who was instrumental in the school's early days was Marianne Woodward.  During her 20-plus years in the classroom, she often got involved with her students' personal lives.  Marianne accompanied one student to court for immigration hearings, taught another how to drive, and hosted two students in her home until they could find a permanent residence in Denver.  She has also visited a number of her students in their native countries.  She was a model for how to respectfully honor our students and provide assistance in so many ways.
Pat Hovell
Pat has devoted thousands of volunteer hours to our school. Teaching, training, designing curriculum, preparing lesson plans, testing students and new ideas as well as planning moves and even finding us new space.  Always the go-to person for questions and advice, ELC is a reflection of her dedication and contributions. We are proud to honor Pat as a lifetime member of the Best of the Best at our school.  Thank you for all you have done.
Liz Wilcockson
Liz was the administrator of our school in its early days and one of the first teachers to sign up for our first program. Liz continued to teach classes for an additional 15 years as a volunteer and was always doing the extra things that made the school successful.  She was inspired by the need for English language education for adults in the Denver area.  In her tenure, she taught more than 450 students.
Joe Gallegos
From the early 90s until 2017, Joe volunteered as a teacher, a member of the Board of Directors and the marketing arm of ELC.  Before the widespread use of Facebook and other social media sites, Joe managed the distribution of thousands of flyers each semester to supermarkets, laundromats, restaurants and other neighborhood businesses. When the task became overwhelming, Joe taught students how to distribute the flyers. Joe brought more than 500 new students to our program.